From 'Bu to DTLA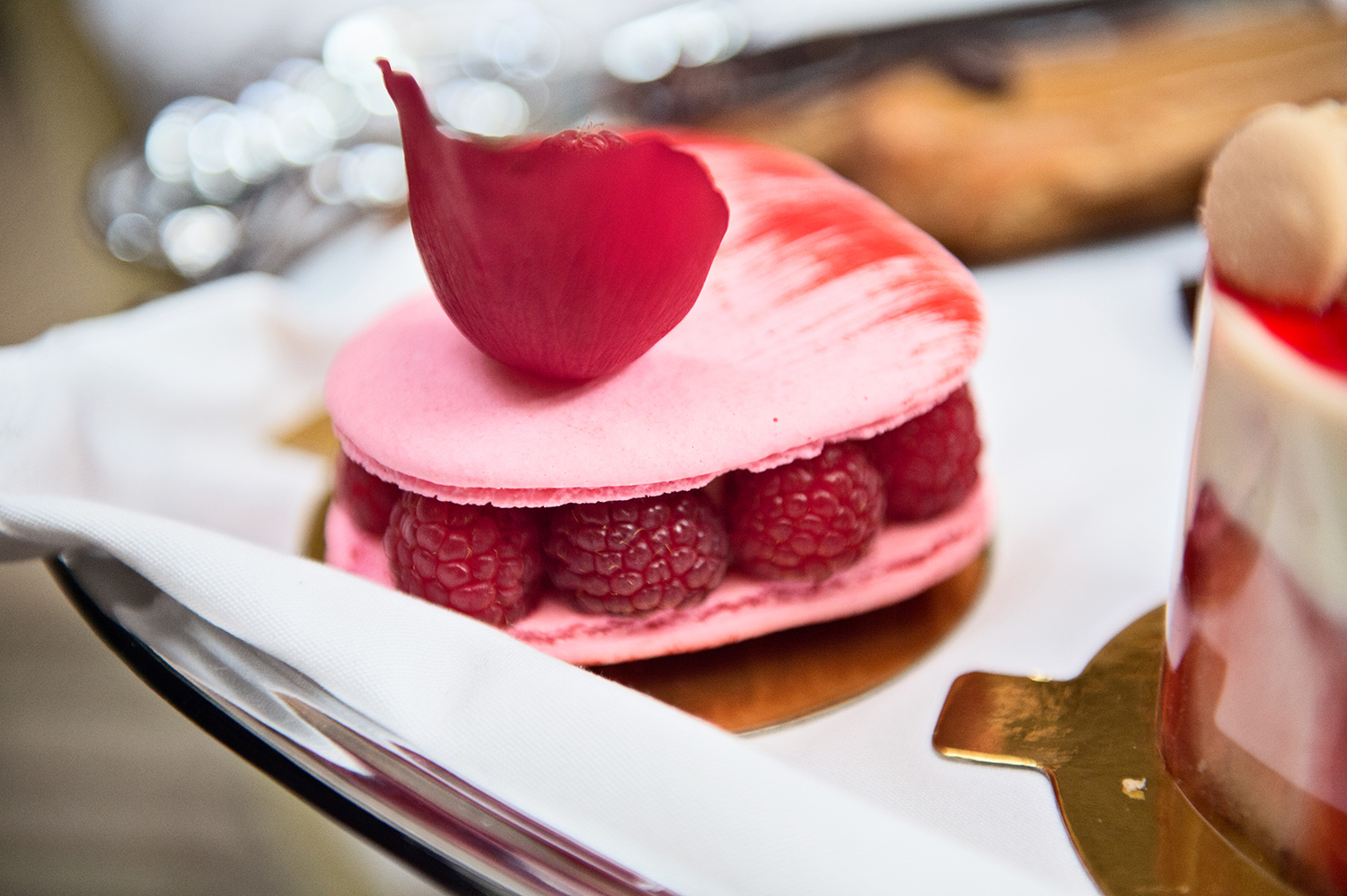 As DTLA continues to experience an unprecedented level of growth, in what is one of the greatest urban revitalizations anywhere in the world, many Angelenos are leaving the beach or outlying suburban neighborhoods in order to be at the heart of this booming downtown revolution.
A few weeks ago we had lunch with one such revolutionary and former resident of "The 'Bu," Claudia Gvirtzman Dichter.
Claudia has built a successful career for herself in the Motion Picture Industry, producing and directing the foreign language dubbed versions for many of Hollywood's elite filmmakers— most notably, Steven Spielberg.
Over a glass of wine at Le Petit Paris we put the 'Q' to her:
Why leave the beautiful beaches of Malibu for Downtown Los Angeles?
"Honestly, because it was so far from everything," she said with a laugh. "If you want to go to the Music Center and see a show you have to leave at least 3 hours in advance. It ends up being your whole day," she said remembering the exasperation. "The traffic is unreal." At the thought of traffic she was no longer laughing.
"Malibu is very beautiful, but there's not that much to do... it can be a little sleepy. We love our new life here because there are always fresh restaurants, good music and interesting theatre. It's so easy to pop over to Grand for a show and we love to walk the city."
Claudia and her husband Philip share their time between Los Angeles, Paris and Buenos Aires because life in the foreign language business often takes them abroad. "We love it here. It more closely resembles what we love about European cities or even Argentina. Our nightlife is vibrant and we have an abundance of activities to choose from. Life is good."